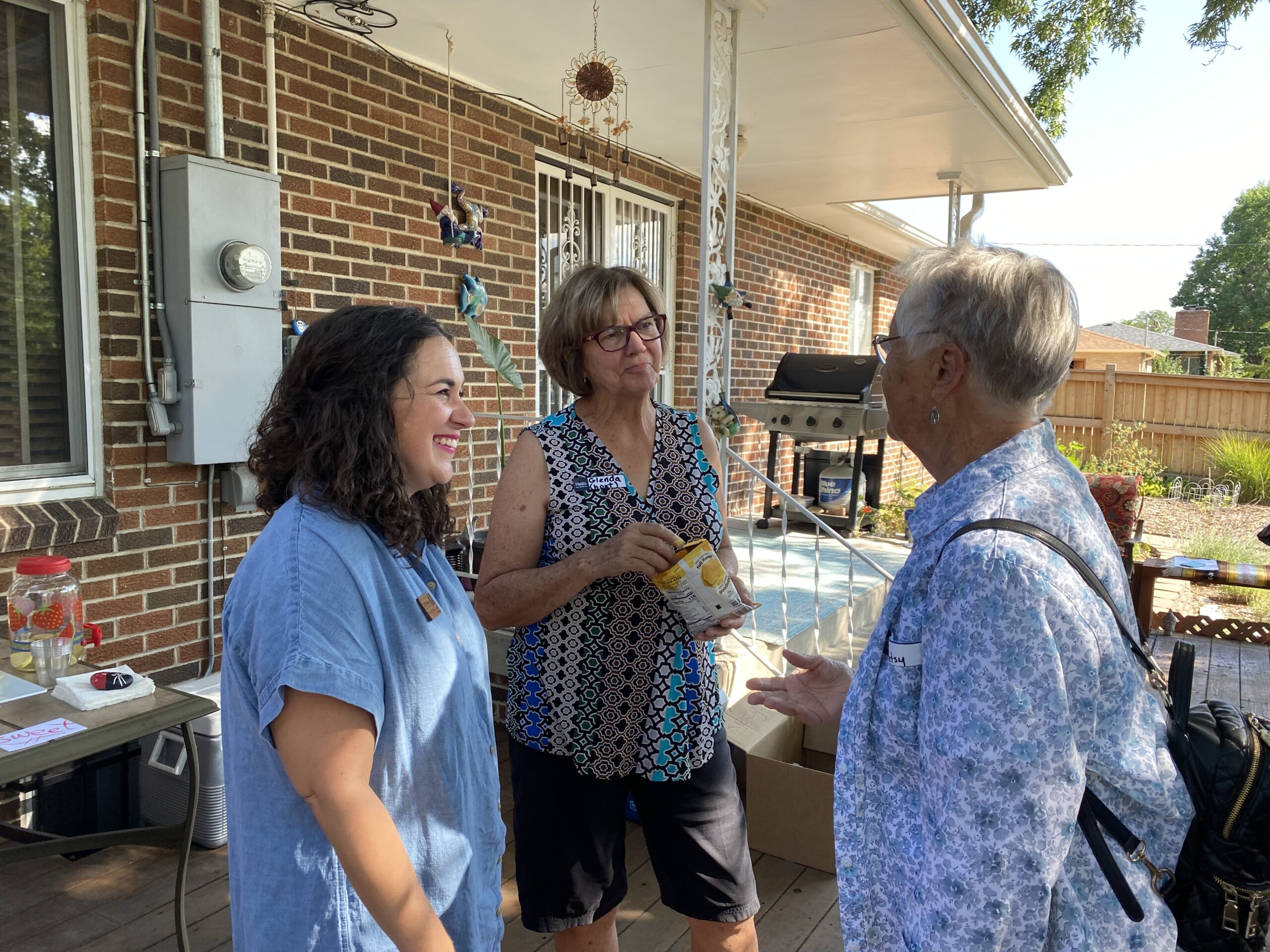 Leading with love of community
for what Lakewood is now and what it can be in the future
Sustainable Neighborhoods
I have spent the last 6 years helping to advance the City of Lakewood's work in sustainability volunteering with the Sustainable Neighborhood program. I support the science that shows we need to make serious shifts in our way of living to help undo the effects of climate change. We have gone too long in Ward 1 without action on this issue on behalf of our neighbors.
Strong Economy
I believe the future of our economy and the heart of Lakewood's vibrant character rests on the shoulders of our small businesses. I am married to a small-business entrepreneur and understand the challenges that this community is facing. I will work to ensure that our small businesses are at the center of our decision making as we navigate the uncertainty of COVID-19.
Safety for All
As a mother of three, enhancing public safety is important to me. In order to do this we will need to consider the needs of our community in new ways that continue to advance the safety of our community, while balancing the changes we are seeing in the metro area. Increased investment in diversion programs, resources for the homeless and other vulnerable populations are necessary. Inclusiveness is the foundation of Lakewood's values and ensuring the safety of ALL of our community members is an important consideration in this work.
Leading with love of community
It is time for a new perspective in Ward 1. I will bring a community-centered and solution-focused approach to the tough choices ahead of us. I will listen to and work with you in service of a sustainable, vibrant, and safe Lakewood for all.
Thank you for your support. Stay tuned for more ways to engage with my campaign and Lakewood's best future!