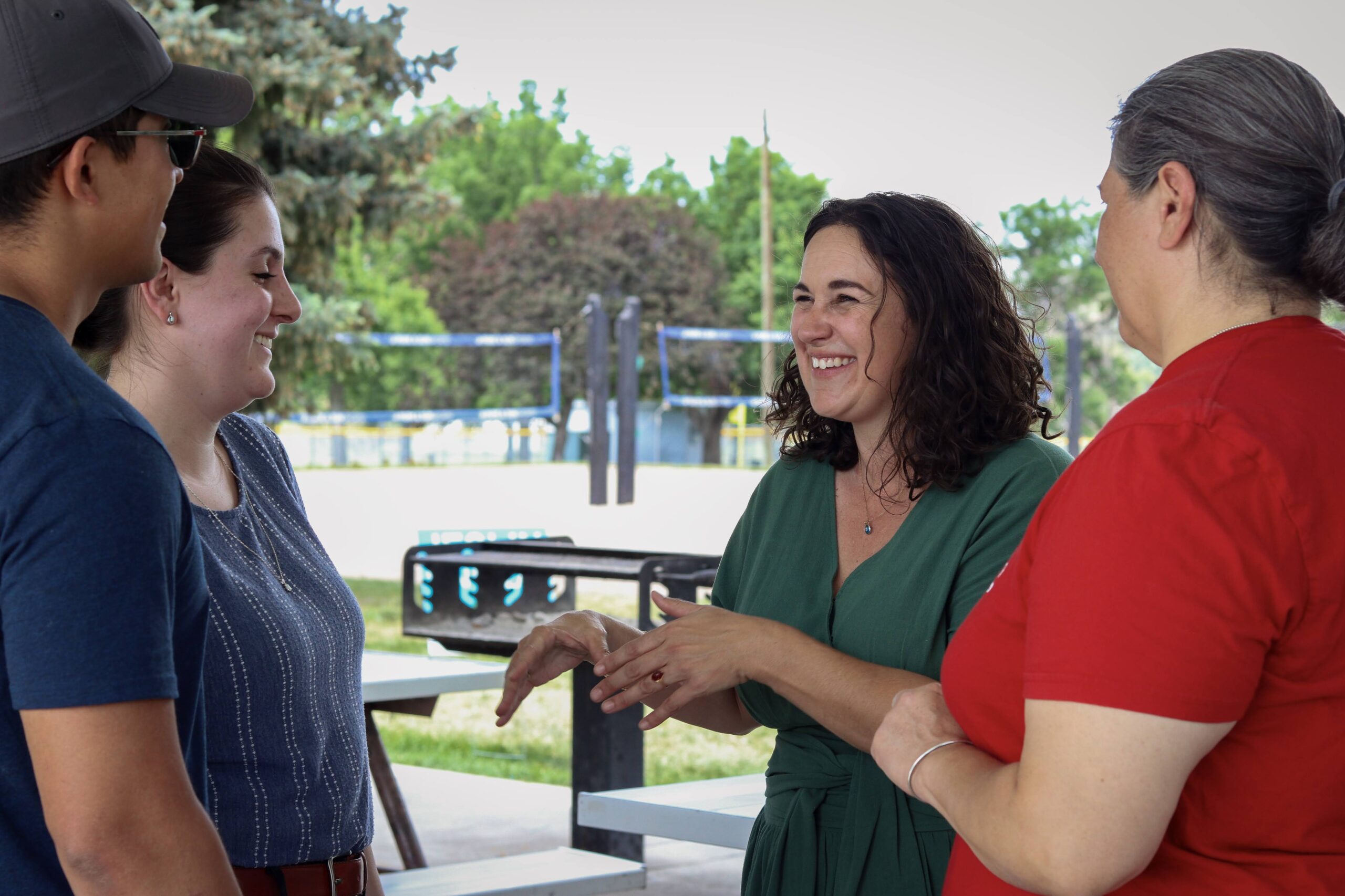 Hi, I'm Jeslin.
My name is Jeslin Shahrezaei [shah-rez-I-E] and my husband and I moved to Lakewood in 2012 to raise our family. We have two school-aged children attending our local neighborhood school. We came to Lakewood for its proximity to the mountains and the metro area. We stayed for the people and community who have enriched the fabric of our family.
I have spent my career working in the nonprofit sector. My experience in community-centered work has made me who I am today. It has provided me a unique understanding of public-private partnerships, collaboration and solution-focused approaches to meeting our community's and neighbors' needs. As we navigate the uncertainty of COVID-19, I feel tremendous pride in my community members for their tenacity and grit. The City of Lakewood has some tough choices ahead of us, as does everyone across our state and country. I am running for Ward 1 City Council because I feel that it is time for a new perspective in our Ward.
Leading with love of community
It is time for a new perspective in Ward 1. I will bring a community-centered and solution-focused approach to the tough choices ahead of us. I will listen to and work with you in service of a sustainable, vibrant, and safe Lakewood for all.
Thank you for your support. Stay tuned for more ways to engage with my campaign and Lakewood's best future!