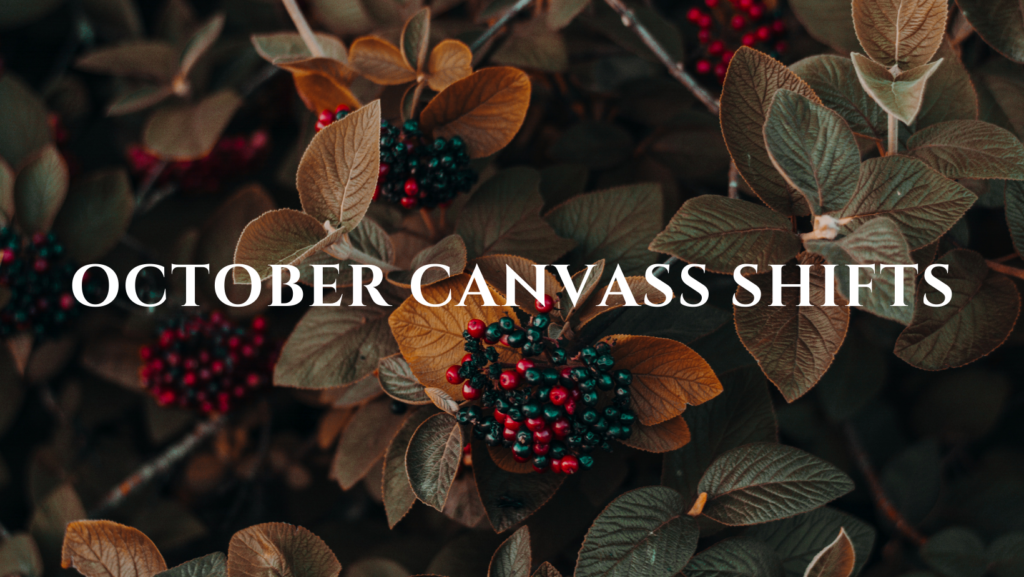 We are down to Get Out the Vote season. This election came down to 54 votes last election! We need to ensure voters show up and add their voice to this race. Sign up today!
Get Out the Vote Phone Bank
We need help getting ballots turned in this election. Sign up for a GOTV phone bank shift. Join us on Oct. 30th 2-6pm or Nov. 1 4-8pm (or we can send you a link to make calls on your own time). 60 minutes of your time will go so far in ensuring voters turn out this election.